This week's winning psychologist in the Psychology Zone is
🥇 Lara Quartel, who looks at brains  🧠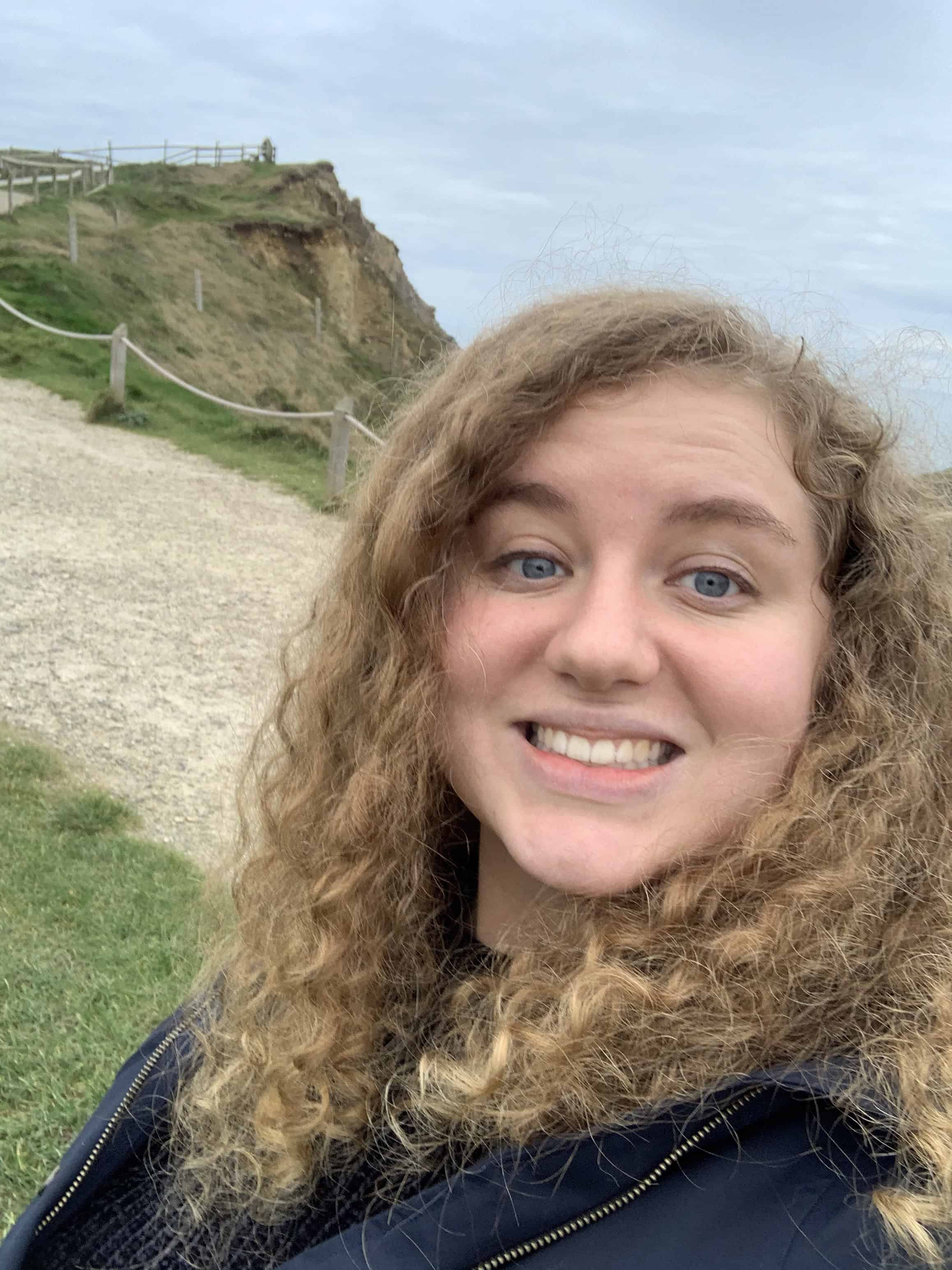 This psychologist has received the most votes from students so far.
🎉 Congratulations! 🥳
Who do you think should win?
Head to the Psychology Zone.
Look through the Psychologists' profiles
Use Ask to send them your questions, then Vote for your favourite!
Who will be the Psychology Zone winner?
You get a new vote every week.
The scientist with the most votes at the end of the Zone wins a £500 prize for more science outreach activities.
Choose wisely!
ModLouise and the Psychology Zone team