As winner of the Psychology Zone, with the most votes from students,
Dennis Relojo-Howell
wins a £500 prize to spend on more science engagement activities!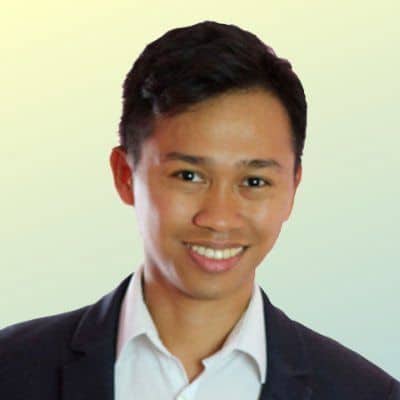 Together with such a strong line-up of psychologists in the Zone, I consider myself lucky to win. I know that every other psychologist was as capable, if not more, of winning this. And for that, I'm earnestly grateful for the recognition I have received for my work – both as a psychology blogger and as a resilience researcher. Thank you to all of you who voted for me!
Also, thank you for enabling me to see my roles as psychology blogger and as resilience researcher from a fresh perspective.
I would also like to take this opportunity to thank everyone who made the chats possible: the team behind I'm a Scientist (especially the moderators), the schools and the teachers, and the British Psychological Society.
My prize money will be donated to a school in a slum in the Philippines, because I fiercely believe that one of them could be a scientist. In the future, I would love to share with you how this has supported their progress.
For the last four weeks that we have interacted, I hope you appreciate the scientific principles that are embedded within psychology. At the same time, I hope you also realised how diverse psychology is; that it can offer an array of career paths – I chose to be a psychology blogger, but you don't have to follow my path. No matter which one you choose, remember: the expert in anything was once a beginner.
Have a compassionate heart, a curious mind, and a courageous spirit and always remember the people who helped you along the way.
I'm not unique, nor are my skills spectacular. But if a child from a slum in the Philippines managed to chase that dream of becoming a scientist, I'm sure you can do it too.
Trust me – one day, it'll be your turn to say: "I'm a Scientist, Get me out of here!"
Dennis
Psychology Zone winner